Marketing and  Communication – Organization needs to position themselves within the market strongly and communicate the right messages to the targeted clients.
With our combined expertise of business operation, technology it seems a right fit to tackle the challenges in the marketing and communication arena.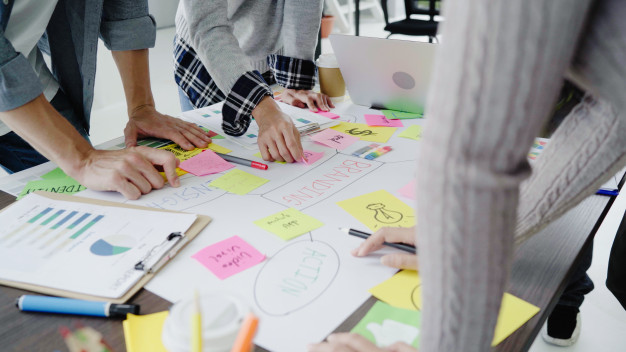 Offerings
Marketing Strategy and Brand Positioning
We work closely with organizations and their products' owners to establish strong marketing strategy with all needed details to position the organization correctly within the market.
Communication Plan
We develop full communication structure with detailed execution plan, target audience, specific messaging and media identification for the client.
Marketing and Communication Implementation
Our team is expert to handle and execute the plans on behalf of the client under a well-established project governance structure.
Transform your business with our Digital Solutions