Hashtag Studio
A group of passionate, talent led individuals who came together to redefine the way advertising and product promotion is perceived. Hashtag's mission is to continuously present revolutionary angels and approaches to advertising solutions.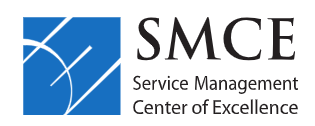 Service Management Center of Excellence
SMCE is a regional organization dedicated to the promotion of a culture of Service Excellence in public and private sectors.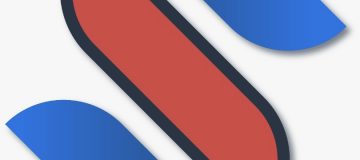 Safwa for IT Services
Safwa is our partner in Libya, where Safwa provides the technical expertise in local software & Application development, hardware and infrastructure setup. and AY&R is the consultants and training partner.
Learn more about we can help you