Organization Readiness – AY&R works closely with clients to determine the best framework and implement proper authority matrices and communication lines, in order to advance towards their goals in the most effective manner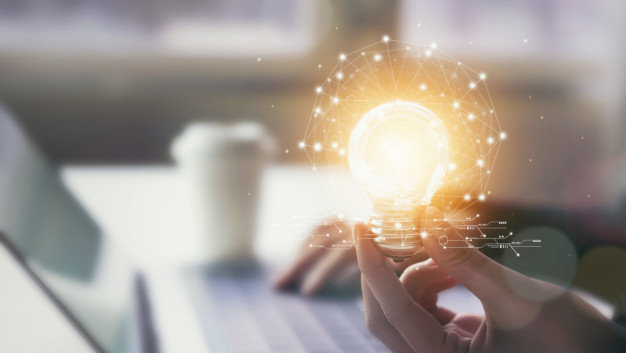 Offerings
Organization Design and Structure
Designing organization chart to achieve the strategic initiative. We include clear communication lines and roles and responsibilities of different departments and units to achieve the overall strategy.
Policies and Procedures
Setting up clear governance and operation guidelines that enables plug and play operations and understanding of the roles and authority of each resources.
HR Management
A strong HR management is key pillar to ensure effective organization that strategically and dynamically moves in alignment with overall strategy
Business Processes Optimization
Business processes is steppingstone for automation, but business processes need to be smooth, avoiding bottlenecks and clear authority matrixes to ensure smooth delivery of results.
Organization Optimization
A review of current organization different components that drives the business operation to run a gap analysis
Transform your business with our Digital Solutions