July 13, 2023
Posted by:

Yassine Saad

Categories:

Digital Transformation, Marketing and Communication, Organization Readiness, Program and Change Management, Strategy Formulation, Talent Management
AY&R is a UAE-based management consultancy firm offering innovative and tailored solutions for organisations seeking transformation, with a focus on value creation, agility, transparency, knowledge transfer, and innovation.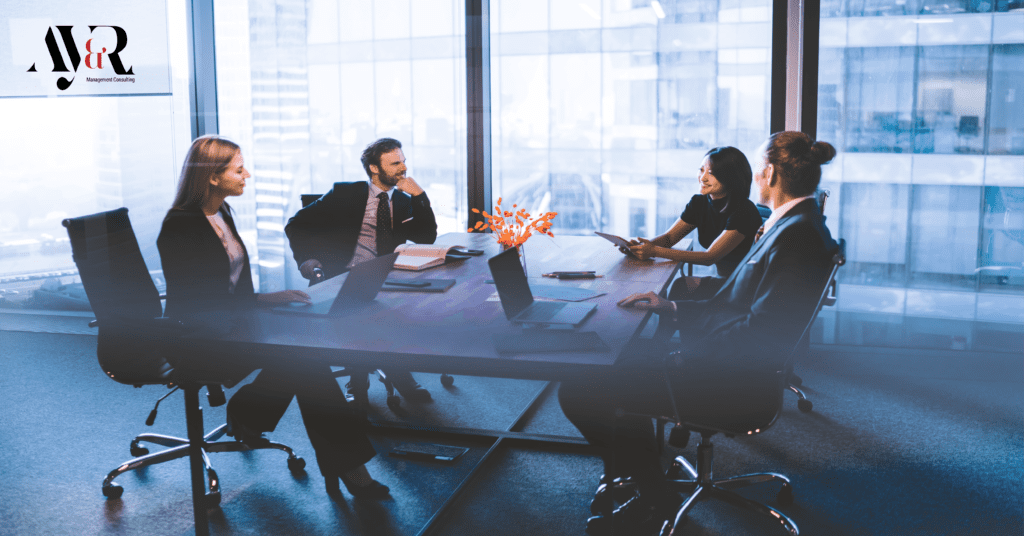 AY&R is a renowned management consultancy firm that is dedicated to helping organizations achieve their vision. With a focus on cultivating core expertise and delivering innovative solutions, AY&R is a trusted partner for businesses seeking to undergo transformational change. Based in the United Arab Emirates, the firm provides a wide range of services, including digital transformation, program and change management, marketing and communication, system standards and quality measures, strategy formulation, organization readiness, and talent management.
At the heart of AY&R's approach is its commitment to understanding the unique needs and challenges of each client. By engaging with organizations' leaders, AY&R ensures a deep understanding of their vision, goals, and objectives. This customer-centric approach allows them to develop customized solutions that are tailored to address specific problems and drive tangible results.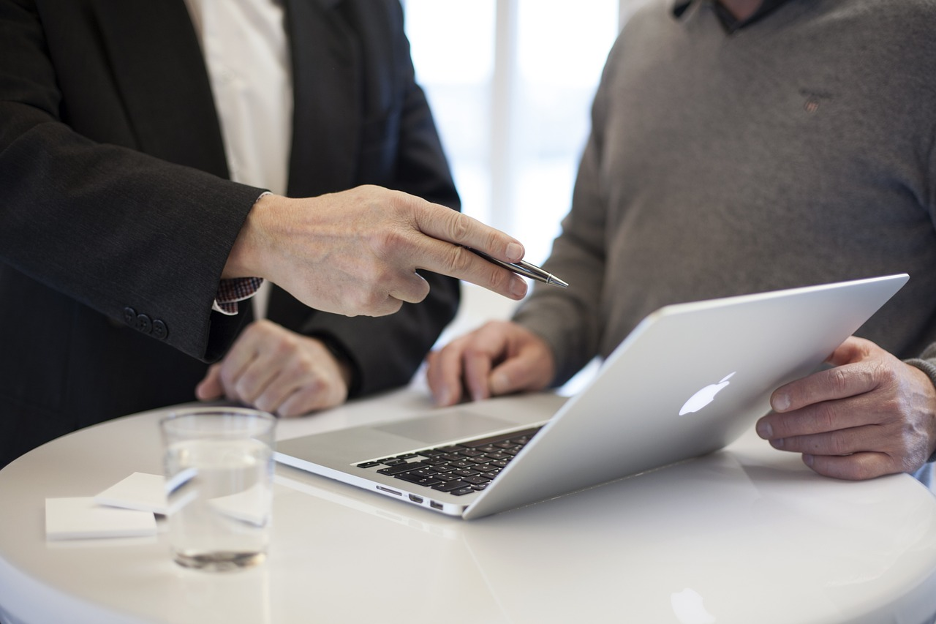 What sets AY&R apart from traditional consultancy firms is their holistic approach to transformation. They seamlessly integrate aspects of organizational development, technology adoption, and marketing and communications within their services. This integration allows them to provide comprehensive solutions that not only drive operational efficiencies but also enhance brand positioning and customer engagement.
Moreover, one of the key pillars of AY&R's philosophy is value creation. They are devoted to helping organizations enhance their capabilities and increase performance, ultimately driving sustainable growth. Through the development of effective strategies, principles, techniques, and practices, AY&R empowers organizations to create long-term value and stay competitive in today's dynamic business landscape.
Agility is another core principle that underpins AY&R's approach. They recognize the importance of adapting to changing market conditions and evolving customer demands. By embracing an agile mindset, AY&R is able to provide flexible solutions that can be adjusted and fine-tuned as needed, ensuring maximum impact and success.
Transparency and knowledge transfer are also integral components of AY&R's consulting methodology. They believe in fostering open and collaborative relationships with their clients, promoting transparency in decision-making processes and ensuring that knowledge is shared throughout the organization. This not only builds trust but also empowers clients to take ownership of the transformational journey.
Further, innovation is at the forefront of AY&R's approach. They leverage modern technologies and cutting-edge practices to deliver digital solutions that transform business operations, processes, and workflows. By staying ahead of the curve and continuously exploring new avenues for growth and efficiency, AY&R helps organizations stay at the forefront of their industries.
When choosing AY&R as a consulting partner, organizations gain access to a team of experts who are passionate about driving transformation and achieving tangible results. With a track record of success and a dedication to delivering exceptional value, AY&R is poised to help organizations navigate the challenges of today's business landscape and build a foundation for future growth and success.
Contact Details:
Business Name: AY&R
Contact Name: AY&R
Contact Email: info@aynrmc.com
Country: United Arab Emirates
Website: https://aynrmc.com/